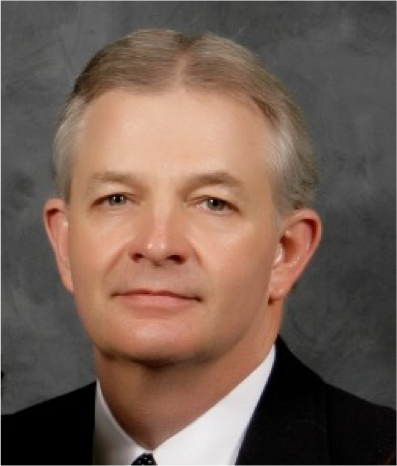 Own this profile? Request changes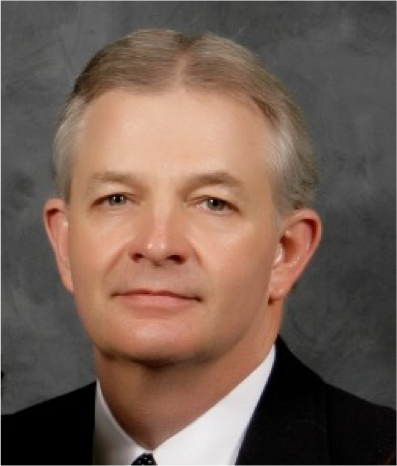 Dr. Tommie Shepherd is an agribusiness economist with the University of Georgia's Center for Agribusiness and Economic Development. He is responsible for conducting economic analysis, developing feasibility studies, and producing business plans for agribusiness ventures with an emphasis on value-added opportunities for Georgia farmers, particularly in the areas of dairy and livestock. Additional duties include working with agricultural cooperatives, local governments, and rural communities in attracting agribusiness enterprises to Georgia and providing selected commodity production and price outlook information.
Prior to joining the Center for Agribusiness and Economic Development in March 2006, Dr. Shepherd worked for six years as an economist with the USDA's Southeast Federal Milk Marketing Order in Atlanta, where he was responsible for policy analysis, price forecasting, market outlook information and marketing order education for producer organizations and cooperatives. Dr. Shepherd has also worked as an economist in the insurance industry, the mortgage industry, and has taught microeconomics, macroeconomics, statistics, and finance. He holds Bachelors, Masters, and Ph.D. degrees in agricultural economics from the University of Georgia.